Welcome to the ISO Pros of Arizona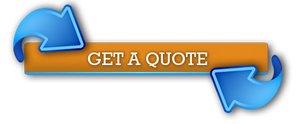 The relevance of ISO standards in the business industry has never been seen as important as how evaluators, the government, shareholders, and other businesses see it now.
Because of the lack of continuous development, a lot of organizations became passive with nothing new to offer to existing and new clients.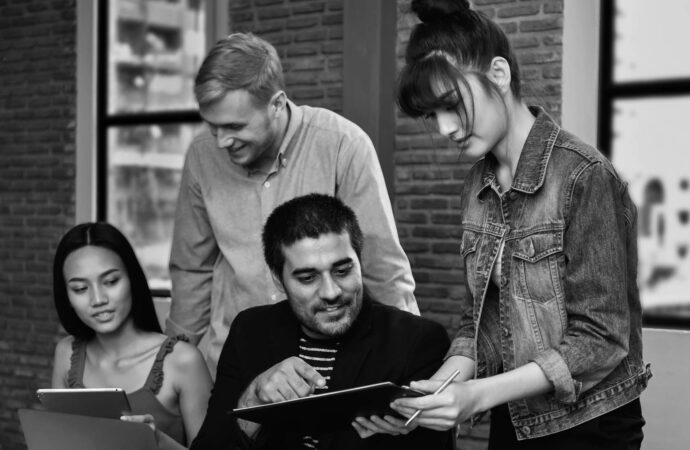 So, if you are a company or an organization and you want to up the stakes up a bit by ensuring that your entity is ISO certified, then you have no better place to go than with us here at IQC the ISO Pros of Arizona.
For years, we've been considered and deemed as the state's number one option when it comes to ISO training, auditing, certification, and implementation.
About Our Company
Our founders, Mr. and Mrs. Hummel, are part of the small group of people who made the ISO standards relevant to how we see and look at them today.
Without their participation, ISO 9001 wouldn't be as clear and as concise as to how we understand it now. Therefore, a lot of businesses continually place their complete trust in us in training their people and staff members, as well as providing certification.
ISO Standards You Can Entrust To Us
Unlike other ISO certification companies, we here at IQC the ISO Pros of Arizona are knowledgeable in over 30 different ISO standards.
That figure might not seem sufficient, but we can promise to deliver the best and the most efficient services you are yet to see.
But, as a company, we believe that the following ISO standards are what make up the entirety of organizations, and therefore, we have our focus on the following: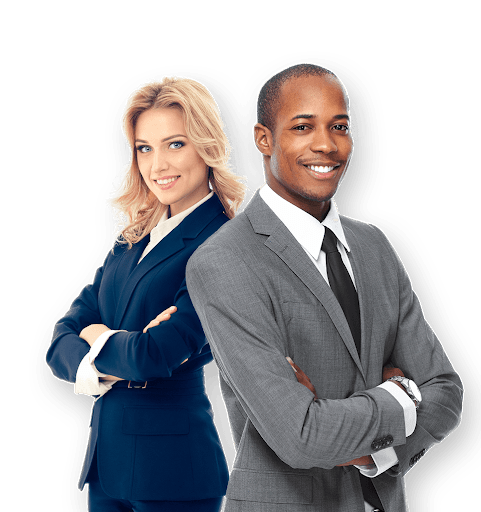 Are These All the Standards We Offer?
Absolutely not! As a matter of fact, we have other standards that we're skilled and adept at that will completely leave your company or your organization trustworthy.
Unlike other ISO certification companies that just have a few ISO standards under their belt, we here at IQC the ISO Pros of Arizona will be capable of providing complete and comprehensive services to you!
Should you be interested to know what other ISO standards we're capable of offering, you can navigate to the All Services part here on our website!
So, if you need help and assistance with any of these ISO standards, don't be shy and afraid to give us here at IQC the ISO Pros of Arizona a call or an email.
Whether you're in Phoenix, Marana, San Luis, Tucson, Yum – to Nogales, Gilbert, even Tempe, you can expect our services to reach you.
We'll Send You A Free Quote!
Not convinced that we care about all our clients' businesses? We'll start helping you by giving you an estimate of the services you will need!
The estimate will be a complete breakdown of everything, no hidden charges, no surcharges! All of what you will be paying for would be for the services you will receive!
Contact us and we'll make the best happen in just weeks!
IQC The ISO Pros of Arizona can help you implement, train on, consult, and have your company and/or organization certified on the following ISO Certifications:
If you want to enjoy the above-listed benefits, contact IQC the ISO Pros of Arizona, now. Our services are accessible in all of the below-mentioned cities: