Getting CMMC Implementation in Arizona (AZ)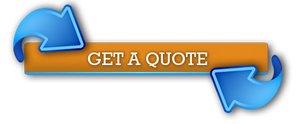 If you are looking for an ISO-certified company that you can bank and trust for a CMMC certification, look no further because we here at IQC the ISO Pros of Arizona are perfect for what you need!
Since the creation and the publication of the CMMC, our company has been in close contact with the Department of Defense or the DoD in training and in implementing CMMC.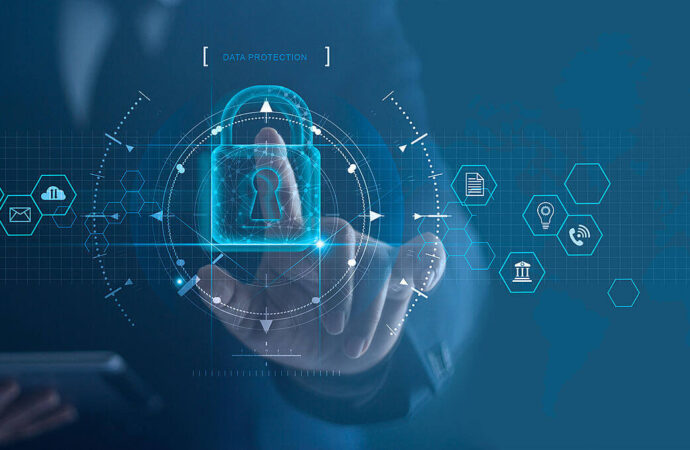 But before we dive straight into the topic, let us first discuss what the CMMC is.
Basis of the CMMC
The CMMC or the Cybersecurity Maturity Model Certification is the newest and the most updated set of standards from the DoD, which enhances the cybersecurity skills and capabilities of defense vendors, contractors, sub-contractors in the Defense Industrial Base, or the DIB.
These standards would be the basis for the awarding of the contract for the cybersecurity or the defense vendor and contractors.
Which Industries Need the CMMC?
You might be wondering, "What businesses or industries need the CMMC? Do I need it for my company?"
These are some of the most asked questions that businesses and companies ask whenever they encounter the CMMC. They think that because they have software and program capability, they need to become certified in the CMMC as well.
But, this particular standard is only applicable to certain businesses. To be specific, they would only apply to the application and the eligible contractors of the DoD that would deal with Controlled Unclassified Information (CUI).
As a matter of fact, the following sectors and industries are the ones required to have a CMMC certification:
Export Control

Financial Sector

Immigration Industry

Intelligence Control and Industry

Legal Industry

NATO or the North Atlantic Treaty Organization

Defense Sector

Privacy Sector

Procurement and Acquisition

Nuclear Sector

And Many More!
NOTE: These aren't the entirety of the sectors and industries, there are others!
By now, you would already know the categories and the sectors that would be required to become CMMC certified to get a contract with the DoD.
And if you think your company or your organization needs one, don't hesitate to get it here from us at IQC the ISO Pros of Arizona!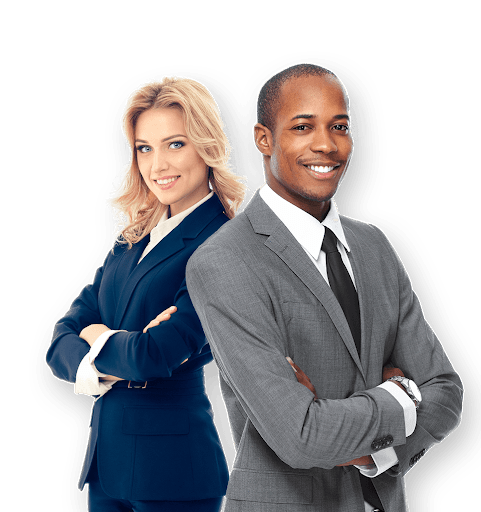 We're Adept in All Levels of the CMMC
As a certified and an authorized CMMC certifier, you can expect that we are knowledgeable and skilled in all different levels and stages of the CMMC.
From the 1st level or the Basic Cyber Hygiene, up to the 5th level or the optimizing level or just improvement processes, we're here and you can place your complete trust in us!
Don't worry or don't ever think about the quality of our work – dial us, send us an email, and talk to us! We will be more than happy and glad to give you aid and assistance!
You can even be granted a free quote if you fill out the contact form that we have on our website!
IQC The ISO Pros of Arizona can help you implement, train on, consult, and have your company and/or organization certified on the following ISO Certifications:
If you want to enjoy the above-listed benefits, contact IQC the ISO Pros of Arizona, now. Our services are accessible in all of the below-mentioned cities: