Top ISO 9001 Consultant in Gilbert, Arizona (AZ)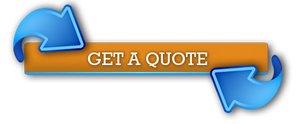 Knowing and understanding the differences between pre-assessment audits, compliance audits, supplier audits, and outsourced internal audits could be difficult at first. However, once you get the hang of it, it'll all be easy and simple to understand.
And if you don't have an idea about what particular type of audit to pick and choose, you'll definitely be able to learn it with us here at IQC the ISO Pros of Arizona!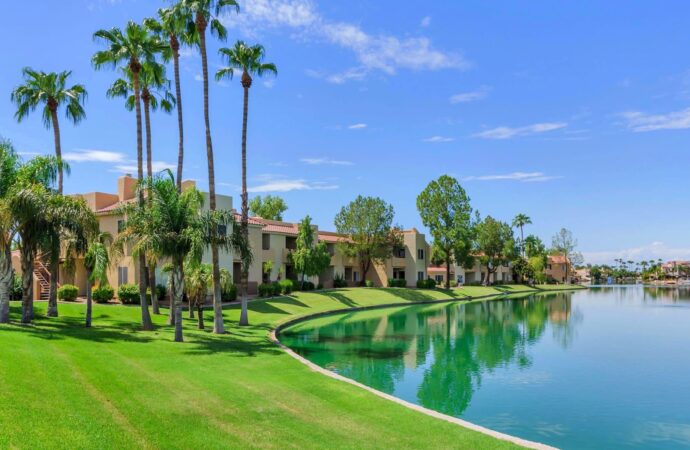 Understanding Different Types of Audits
Here are a couple of the most important and the most relevant types of audits you need to understand:
Pre-Assessment Audits
Are you aware of the "trial" period that some applications and programs have? It's like a test to see if the customer or the client would like the offer and if they do, they'd have to pay to continue the services.
That's the idea of a pre-assessment audit. It is a type of practice audit that you can get if you're unsure of the quality and the stature of your organization; it is a type of audit that you can take and get especially if your business is new and you're not sure if you're befitting the requirements and the needs of other businesses and companies.
Compliance Audits
On the other end of the rope, compliance audits are the audits that you need to get to let the government, the state, and the feds know that your business is following rules and regulations that are set. These are the audits you would need to have to say that you are "complying" with what the requirements are.
Supplier Audits
From its term alone, you would already know what a supplier audit is. But, for the benefit of those who are unsure, it is a type of audit that would allow your business or your organization to see if a certain supplier is actually a supplier that will help you in your journey.
It's never foolproof, but you can use it as some type of basis to know if your supplier has true intent of helping or if they're just for the buck.
Outsourced Internal Audits
Outsourced internal audits are "internal audits," meaning, they're done by the company to their processes to see if they're up to what their internal expectations are.
And, outsourced, meaning, they hired and got another company to do it. It's effective for a couple of reasons, which include:
Unbiased opinions

Aerial view of the company's finances

Freedom of criticism

And many more!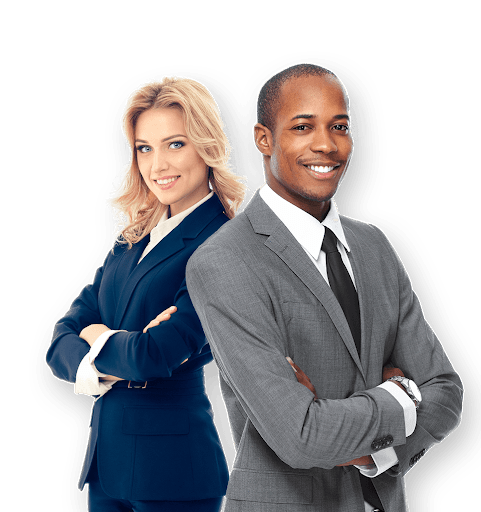 Should you be in need of a company or an organization to lean and bank on, don't hesitate to work with us here at IQC the ISO Pros of Arizona! Whatever type of auditing you need, you can bank and count on us!
Moreover, you can also trust us if you need help with other ISO standards for your company or your business!
Talk to us and learn more about the different services you can get from working with us!
IQC The ISO Pros of Arizona can help you implement, train on, consult, and have your company and/or organization certified on the following ISO Certifications:
If you want to enjoy the above-listed benefits, contact IQC the ISO Pros of Arizona, now. Our services are accessible in all of the below-mentioned cities: