ISO Pros of Arizona Provides ISO Services Statewide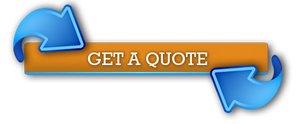 The state of Arizona is known to be one of the most diverse and the most blooming states in the country. And it's all thanks to the wide collection of commercial institutions and businesses in the state.
With many businesses being born anew and others prospering, some of them look toward the path of being certified against the quality and some of the practices they have.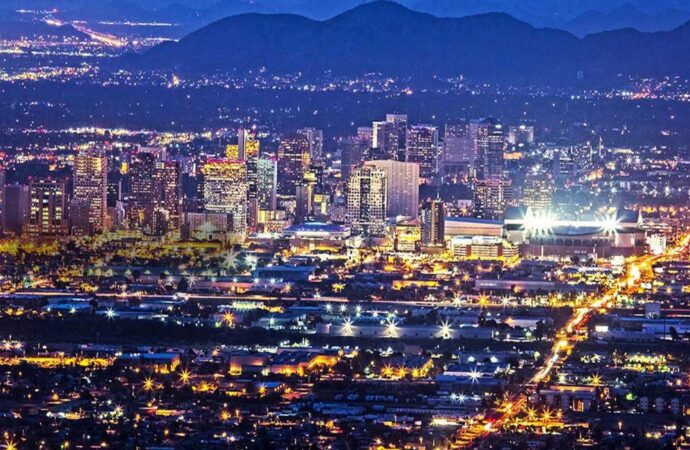 When it comes to the training, the implementation, the auditing, and the certification of ISO services, they trust none other than us here at IQC the ISO Pros of Arizona for it.
We Service the Whole of Arizona
For many years, we have been looked at and considered to be the best and the most trusted company when it comes to ISO standards.
We offer complete documentation, training, assessments, pre-audits – to certifications, registrations, and full implementations of the standard.
The center of our services might be from Nogales and Phoenix, to San Luis, Gilbert, and Tempe – but we are capable of servicing whatever business it is within and around the state of Arizona.
We have headquarters and offices that are strategically placed and positioned to be able to provide assistance to businesses and clients wherever they are.
ISO Services We're Skilled At
Being the best and the most sought-after in the whole of Arizona, you can expect that we're just not focusing on a few types of ISO standards.
In fact, we're skilled at 25+ different ISO standards that pertain to quality, quantity, and level of expertise.
You can work with us if you need help with the AS9101 certification or AS9102 assistance; if you're looking to establish and implement the Anti-Bribery standard or the ISO 37001; or if you're a health-related business and you're targeting commercial clients and establishments and you need a Food Safety ISO 22000 certification.
Whatever type of ISO standard it is, you can always bank and place your full and complete trust in us!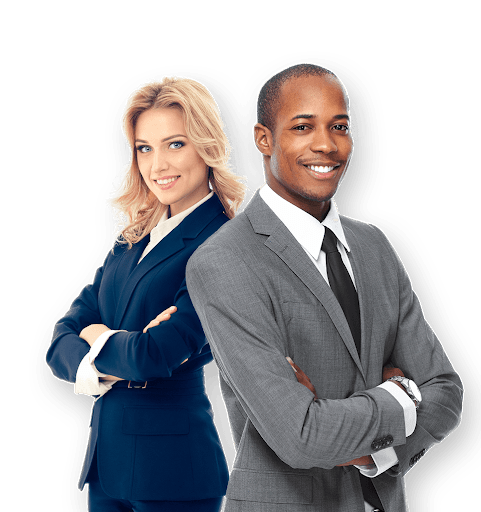 We're Just a Call Away
Whether you're in Tempe, Phoenix, Marana, Douglas – or anywhere within Arizona, you can always bank and count on us here at IQC the ISO Pros of Arizona.
Our company is always dedicated to providing quality services in exchange for the trust, confidence, and assurance that you will bring your business with us again.
If you find your business or your organization caught up and trapped in terms of where you have to go for ISO certification, you have us and we promise to bring you quality results in the shortest and the fastest time possible.
So, what are you waiting for? Give us a call and we'll be right with you!
We can even get you a free estimate of all the services you need! We might not be the best and the cheapest, but we are, for sure the company that can bring you the value you're looking for!
Dial us today and get results as early as the end of the week! That's how urgent we are!
IQC The ISO Pros of Arizona can help you implement, train on, consult, and have your company and/or organization certified on the following ISO Certifications:
If you want to enjoy the above-listed benefits, contact IQC the ISO Pros of Arizona, now. Our services are accessible in all of the below-mentioned cities: