Getting ISO 14001 Consulting in Arizona (AZ)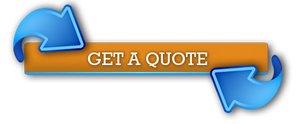 As business owners and organization heads, it is our responsibility to oversee and ensure that our processes and practices do not endanger the health and the overall condition of the environment.
Therefore, it is our responsibility to create a plan and a standard that would enable our business or our organization to proceed with business in a safe and serene manner.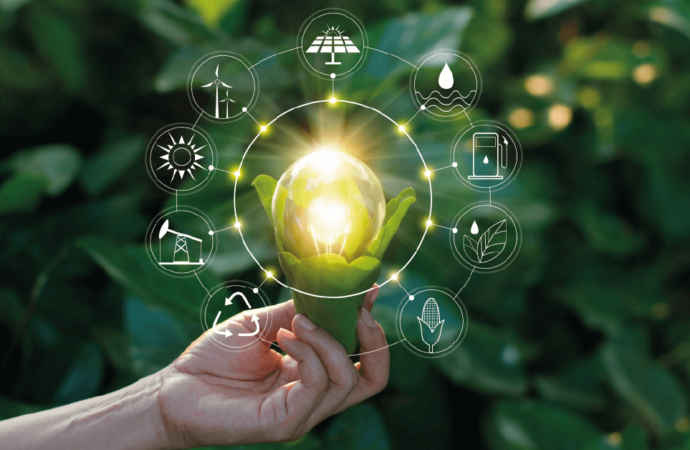 Through ISO 14001, we can create an Environmental Management System or an EMS that's accepted worldwide. And here in the state of Arizona, no other company or organization is trusted but us here at IQC the ISO Pros of Arizona.
What the ISO 14001 Certification Means
In the simplest sense possible, the ISO 14001 is the internationally known standard that discusses and involves the creation and the drafting of an EMS or an Environmental Management System (EMS).
Its extreme goal is to create a skeletal structure of a company in terms of how it affects the environment; of course, it is for the betterment and the advantage of mother nature.
How Long Until You Become ISO 14001 Certified
A lot of companies ask this question, but is there really a timeline in terms of how long it takes a company or an organization to become ISO 14001 certified?
On a normal basis, the time when a company or an organization can become ISO 14001 certified is within three (3) to six (6) months to a year. This timeframe isn't an exact period, though, because it will depend on a couple of factors, including:
Size of the company (number of employees)

Kinds and types of processes and procedures

Time in business
Generally speaking, if you're looking to become ISO 14001 certified and you have thirty (30) or fewer employees, you can take it and face certification in just three (3) months.
If you have more than 200 employees and staff members, six (6) months would be the least.
Benefits of Becoming an ISO 14001 Certified Company
Should you be wondering about the pros and the benefits that your company or your organization can get in becoming ISO 14001 certified, they include, but are not limited to the following:
Reduction of Operating Costs

Improved and Developed

Chance to Get and Gather More Clients and Businesses

Worldwide Recognition and Credentials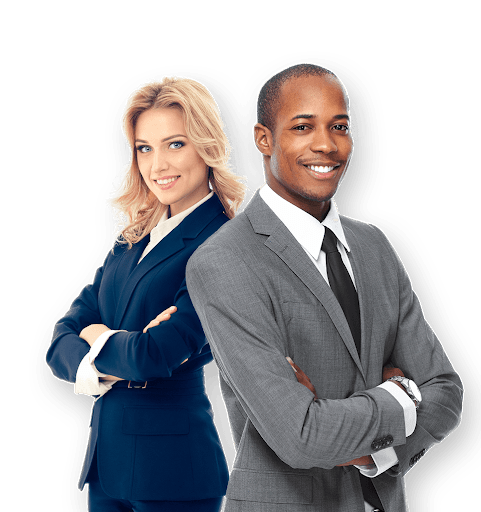 The Best ISO 14001 Certification in Arizona
Wherever you are in the state of Arizona, you can get your ISO 14001 training, implementation, and certification from us here at IQC the ISO Pros of Arizona. Our team is skilled and knowledgeable in providing complete assistance and aid when it comes to training, accrediting, and certifying companies and organizations.
Dial us or shoot us an email and get the best and the highest quality of ISO 14001 certification wherever you are in the market.
Talk to us and become ISO 14001 certified in a matter of weeks! We will help you from start to finish and we'll never leave your side!
IQC The ISO Pros of Arizona can help you implement, train on, consult, and have your company and/or organization certified on the following ISO Certifications:
If you want to enjoy the above-listed benefits, contact IQC the ISO Pros of Arizona, now. Our services are accessible in all of the below-mentioned cities: