Getting ISO 27001 Consulting in Arizona (AZ)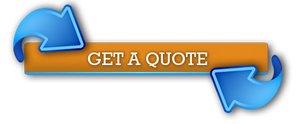 It's common knowledge in the Information Technology or IT field that the ISO/IEC 27001 standard is the internationally known standard in managing and in determining information security, but where can you actually go to become certified?
Becoming ISO/IEC 27001 certified is a big deal, especially if you are in the Information Technology or the IT field, but what are the things you should know about it first before you decide on becoming certified?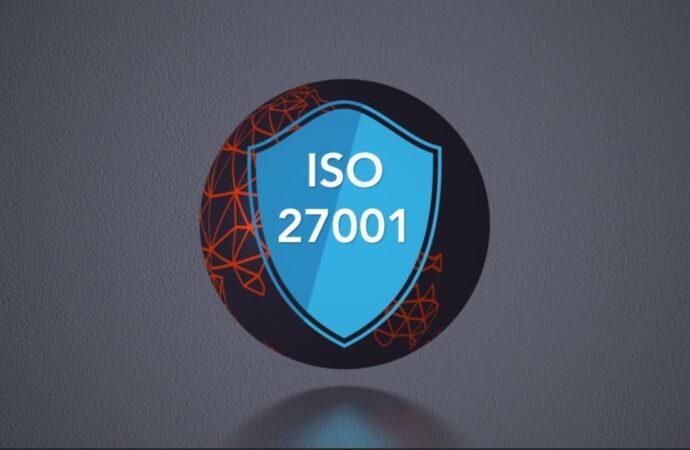 Understanding What the ISO/IEC 27001 Is
In the most basic and the simplest terms, the ISO/IEC 27001 is the international standard that is used to produce or provide a framework for Information Security Management Systems or the ISMS, with the goal of providing a continuous flow of information availability, integrity, confidentiality, and reliability.
Becoming a company or an organization that is ISO 27001 certified is needed and essential if you are looking to protect company assets such as property information and data, employee and client information, as well as other confidential and private information.
What the ISO/IEC 27001 Addresses
A lot of businesses think that the ISO 27001 is just a standard that provides businesses and organizations an edge in comparison to other businesses and companies in the IT industry; when, in reality, it's more than that!
Implementing ISO/IEC 27001 into your company or your organization actually helps in addressing the following:
Vandalism or Company Property Misuse

Cyber Crime

Personal and Private Data and Information Breaches

Terrorism

Fire

Viral Attacks

Identity Theft

And Others
These are just some of the most general and the most customary problems that this ISO addresses. In fact, you can also find a lot of other things and situations that the ISO 27001 certification addresses when you're going into the process of becoming accredited or certified.
And to further give you clarifications, only businesses and organizations can become ISO 27001 certified. However, if you have a business that is under sole-proprietorship, you can have your organization certified.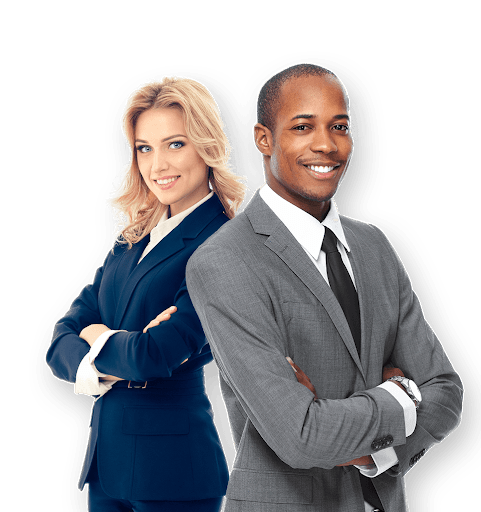 The Best ISO/IEC 27001 Certification in Arizona
Whatever city you might be in and whatever business you may have so long as you need ISO.IEC 27001, you can bank and count on us here at IQC the ISO Pros of Arizona to help you.
Our company is employed with the most experienced and the most trusted experts and professionals in the ITSMS sector. We've been part of the few selected and most sought-after ISO 27001 certifiers in the city. So, don't hesitate to give us a call or to send us an email – we will be ecstatic to give assistance to you!
Contact us today and get a free quote about the services you need within a few hours! You can be given the assurance that you will never overpay – you'll get the price of the services you need even before you say yes to it!
So, don't miss your chance to experience world-class quality services at the most affordable rates and prices you'll find in the market.
IQC The ISO Pros of Arizona can help you implement, train on, consult, and have your company and/or organization certified on the following ISO Certifications:
If you want to enjoy the above-listed benefits, contact IQC the ISO Pros of Arizona, now. Our services are accessible in all of the below-mentioned cities: