Top ISO 9001 Consultant in Tucson, Arizona (AZ)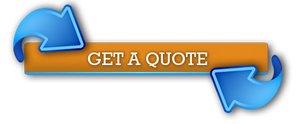 If in any case, you find yourself unsure of what the differences are between Supplier Audits, Second Party Audits, Compliance Audits, and Virtual Internal Audits don't worry – you're not alone!
As a matter of fact, businesses – whenever they're starting out in the industry, try and look for information about these first.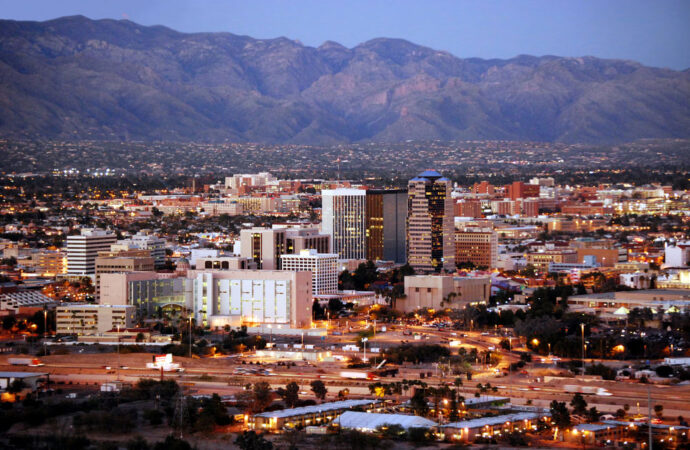 Herewith we at IQC the ISO Pros of Arizona, will not only help you understand it more and better, but we'll also be the certification and auditing company that can help you with what you need!
Supplier Audits
A supplier audit is a type of audit that will help you identify, distinguish, and know your suppliers more; it's not just like looking into their systems and procedures, it's about understanding how their products and services work, about how they deal with problems, etc.
It is a type and a kind of audit that you can do if you want to ensure that your supplier would truly be the supplier that's fit for the requirement of your processes. It's like searching and rummaging through the supply chain.
Second Party Audits
Second-party audits, on the other hand, are types of audits that are performed and done by a customer on a supplier or an auditor or an organization with the customer or the client's request.
"Second party," meaning, the other party other than yours. Akin to supplier audits, second-party audits are also done to ensure that your supplier, vendor, or contractor will be true to their word. This type of audit is usually done when a contract is already effective and in place.
Compliance Audits
Compliance audits are the audits that are performed on companies and organizations to see and check if they're compliant with federal and state rules, regulations, practices, and procedures.
A compliance audit does not look or weigh at the performance of a company, but rather, it looks at the organization's ability to follow and comply with a set of given rules, practices, and regulations.
Virtual Internal Audits
Firstly, an internal audit is done by a company or an organization to their own company to oversee the practices and the procedures happening within.
It's like you'll be doing a background check on the company or the organization to see if they're up to what is expected if they are doing and performing in the ways they've been told to do or function and the like.
Thus, virtual internal audits are done virtually or at long distances. All of those are things and practices that we're able to help you with here at IQC the ISO Pros of Arizona! Wherever you are in Tucson, AZ, you can definitely bank and count on us! You will never have problems working with us!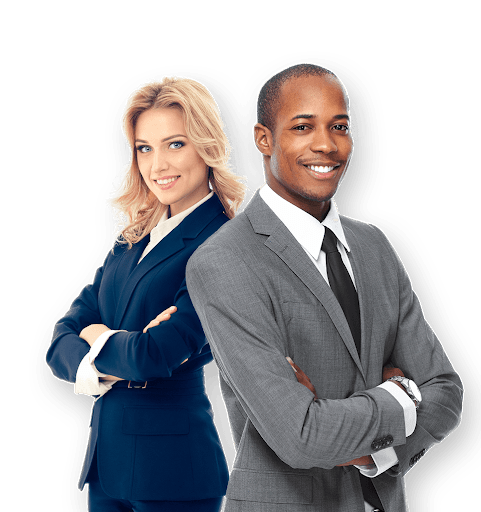 We'll Even Give You a Free Quote!
Should you be in dire need of an auditing company or organization, don't ever hesitate to approach us!
Our team of auditors is all licensed, certified, and authorized – we can assure you that we'll be able to provide promising results in the fastest and most urgent times!
IQC The ISO Pros of Arizona can help you implement, train on, consult, and have your company and/or organization certified on the following ISO Certifications:
If you want to enjoy the above-listed benefits, contact IQC the ISO Pros of Arizona, now. Our services are accessible in all of the below-mentioned cities: