Contact ISO Pros of Arizona for a Free Quote & Consultation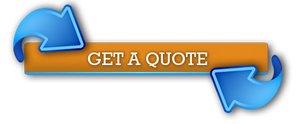 Here in the state of Arizona, no other company is banked on and trusted when it comes to ISO Auditing and Certification but here at IQC the ISO Pros of Arizona.
For many years, we've been delivering high-quality results in the most valuable and the most reliable ways possible.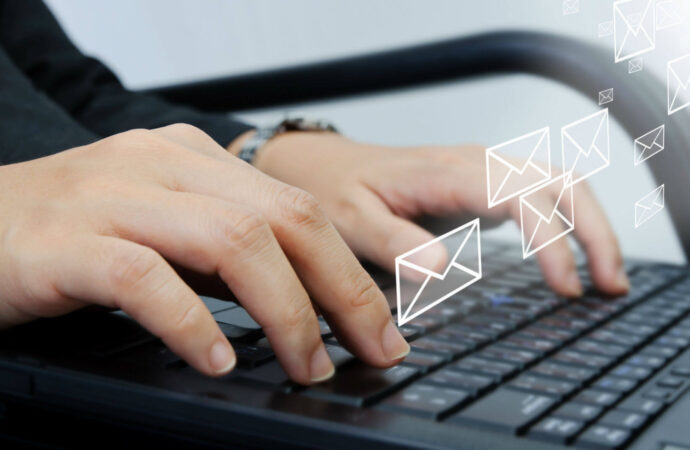 About Our Company
We're simply the best at it as our founder, Mr. George Hummel, was a former member of the committee and the group that wrote and published the ISO 9001; and their group was the US TAG to ISO/TC 176.
Therefore, it's safe to say that the ISO 9001 is one of the biggest and the most serious ISO standards that we are knowledgeable and skilled at.
Company History
Before the name IQC the ISO Pros of Arizona, our name was stagnant at the Developmental Training Systems, Ltd.
Then, when our founders realized that they do more than just train and develop, they rebranded the company and became Interstate Quality Consultants, Inc.
Today, the simplicity of the name is reflected in the effectiveness but simplicity of our work.
So, if you happen to have a business or an organization here in Arizona and you're looking for a company to partner with, don't hesitate to give us a call!
We have a team dedicated to answering queries and concerns – and we will always be glad to help you!
Contact Us Now!
Contact us by giving us a ring or by shooting us an email.
Alternatively, you can also fill out the contact form that we have here on our website!
IQC The ISO Pros of Arizona can help you implement, train on, consult, and have your company and/or organization certified on the following ISO Certifications:
If you want to enjoy the above-listed benefits, contact IQC the ISO Pros of Arizona, now. Our services are accessible in all of the below-mentioned cities: