Getting ISO 20000 Consulting in Arizona (AZ)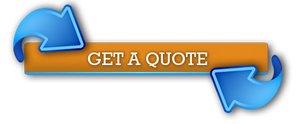 So, you have a business or you have an organization (for-profit or non-profit) here in the state of Arizona and you're looking to become ISO 20000 certified, where do you go? Do you easily and simply go with what's best based on the feedback of businesses? What if they're inconsistent?
If you want to get quality ISO training, implementation, and certification here in the state of Arizona, don't hesitate to give us a call here at IQC the ISO Pros of Arizona.
We are Arizona's number one option when it comes to IT-related ISO standards, that's why we are your best option if you need ISO 20000 certification.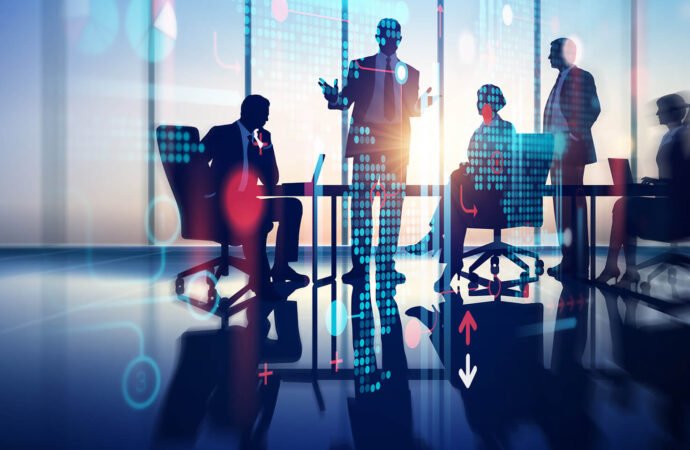 Why Businesses Yearn to Become ISO/IEC 20000 Certified
To give you a quick refresher or brief information about what the ISO 20000 is, it simply is the standard that is implemented to become the basis of how IT systems can continually improve, enhance, and become developed.
Here are a couple of things or benefits that you can get in getting an ISO/IEC 20000 Certification:
Improvements and Developments in Business Procedures and Processes

Cloud Computing Capabilities

Software as a Service or SaaS

Service-Oriented Architectures

And Many More!
These are some of the things and the advantages that you can get if you decide to become an ISO/IEC 20000 certified company.
How Our Company Can Help You
If you are looking to become fully trained and capable in the ISO/IEC 20000 standard, you can ask for our help and assistance as we have experts and professionals in the field that have more than a decade of experience.
In addition to that, you can also trust and bank on us if you are in need of a company that can help you in becoming a registered or certified ISO 20000 organization!
Our ISO 20000 Certification Process
We here at IQC the ISO Pros of Arizona were able to come up with our own step-by-step process when it comes to training, implementing, and certifying a company or an organization against the ISO/IEC 20000 standard.
In regular terms and times, you'll be able to gain and be granted ISO 20000 certification in about a few months, but of course, that will depend on the number of employees and staff members your organization has, the business processes you have, the type of software you utilize, and others.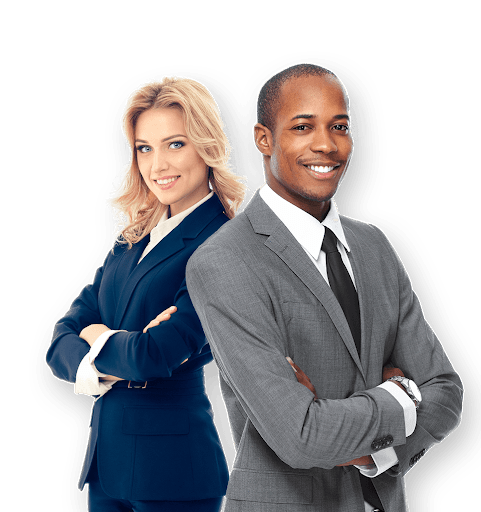 So, don't look elsewhere if you are looking for an ISO/IEC 20000 certifier, we are an email or a call away, wherever you are here in the city of Arizona.
Dial us, send us an email, or talk to us via our social media pages. In addition to that, you can also consider talking to us by filling out the contact form that we have on our website!
Work with us – work with the best and the most trusted company when it comes to ISO 20000 certification and gets the best rates and prices you can get in the market!
Get world-class quality services without stressing much about it!
IQC The ISO Pros of Arizona can help you implement, train on, consult, and have your company and/or organization certified on the following ISO Certifications:
If you want to enjoy the above-listed benefits, contact IQC the ISO Pros of Arizona, now. Our services are accessible in all of the below-mentioned cities: