Getting ISO 45001 Consulting in Arizona (AZ)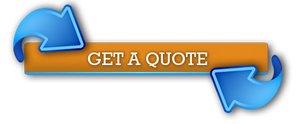 Here in the state of Arizona, businesses and organizations that are looking for ways and methods of preserving the health, safety, and wellbeing of their employees and staff members rely on us here at IQC the ISO Pros of Arizona for an ISO 45001 certification.
For many years, our company has been treated and has been looked at as the best, the most remarkable, and the most trustworthy ISO certification company in the state.
We service cities from Nogales, San Luis, to Yuma, Tucson – to Phoenix, Gilbert, and even Marana!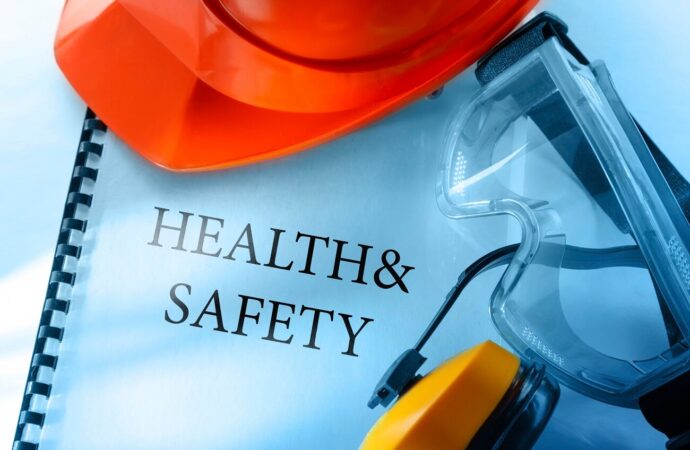 What is the ISO 45001 Standard?
For starters, the ISO 45001 is the internationally known and recognized standard that discusses occupational health and safety.
To help you understand it further and easier, it is the quality or the attainment that is issued to provide assistance to businesses, companies, and organizations, protecting them from diseases, work-related accidents, and other mishaps that could occur.
The Ultimate and Primary Goal of ISO 45001
The particular goal of ISO 45001 is to give assistance to organizations in terms of how they can provide a safe and sound spectrum to their workers, their staff members, and even visitors to their site.
While it may sound difficult and challenging, it's actually just easy and convenient to have an ISO 45001 certification.
All you need is an ISO-certified company that can provide training, assistance in implementation, as well as certification and registration.
What Organizations Must Implement ISO 45001
Not all businesses actually need an ISO 45001 certification. In fact, the companies and the organizations that need it are those that have an establishment or an infrastructure; or those that have other commercial establishments and businesses that house other commercial entities.
In terms of requirement, businesses and organizations that are to implement ISO 45001 should have:
Carefully defined objectives and goals for improvement and development

Must have results that are feasible and measurable

Should have a structured approach in terms of risk mitigation and assessment

Must have a defined and specific management structure with responsibility and authority
Here in the state of Arizona, no other company or organization is trusted but we here at IQC the ISO Pros of Arizona when it comes to ISO 45001 training and certification.
We have clients that are world-renowned businesses and are known and popular in and around the state. Wherever you are in the state, you can bank and count on us to help you prepare your business or your organization in becoming ISO 45001 certified!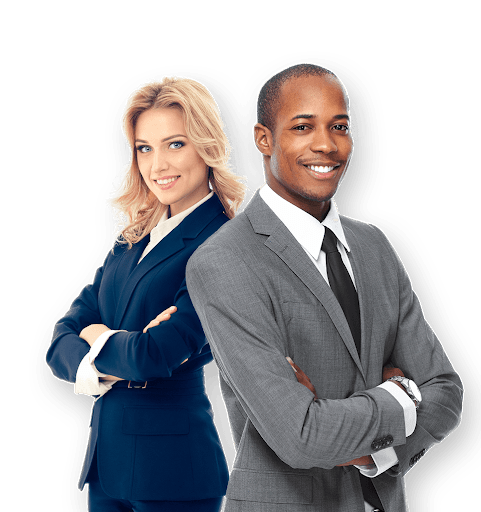 Get a Free Quote!
We'll help you further by making sure that you know what you will be paying for! In fact, we will give and grant you a free estimate of the services you need!
Dial us or send us an email – and we will be more than happy to help and assist you with it! We promise to never disappoint you!
Work with us and experience world-class quality services at the best rates possible!
IQC The ISO Pros of Arizona can help you implement, train on, consult, and have your company and/or organization certified on the following ISO Certifications:
If you want to enjoy the above-listed benefits, contact IQC the ISO Pros of Arizona, now. Our services are accessible in all of the below-mentioned cities: