Getting IATF 16949 Consulting in Arizona (AZ)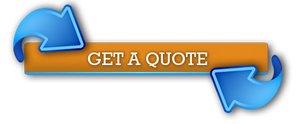 If you've always wanted to know what the IATF 16949 standard is, you're not alone! As a matter of fact, a lot of people have been asking about this and are wondering about it. More so, they're looking for an ISO certification body that can help them with the certification they're looking for!
Should you have these worries, don't worry – we'll help and assist you with what the IATF 16949 is!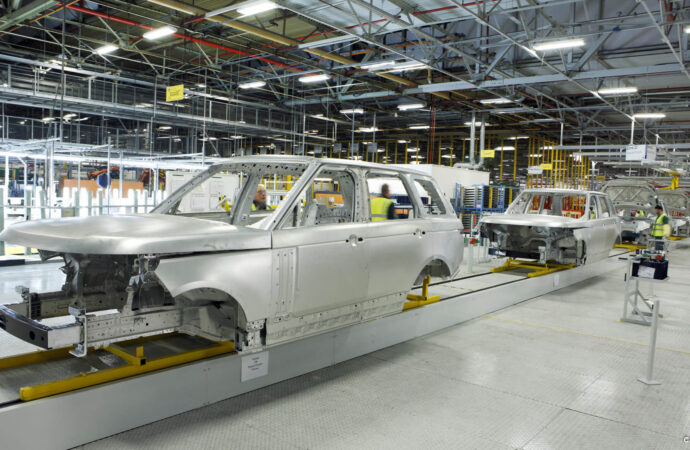 What is the IATF 16949?
The International Automotive Task Force or the (IATF) 16949 is the most widely used international automotive standard for quality supervision and management. It's a set of guidelines, practices, and processes that can create advantages and benefits, as well as mitigate risk and problems across a business or an organization.
Closely related to the ISO 9001, the IATG 16949 is the automotive international standard that's been recognized and deemed to be the best and the most relied on in the industry.
Why Is It Not ISO 16949?
While many international standards have their prefix as ISO, it has the prefix as IATF because the standard is published and developed not only by the International Organization for Standardization (ISO) but also the International Automotive Task Force or the IATF.
The two (2) agencies are working together, providing particular and specific client and customer requirements that are continuously developed and enhanced.
Key Focus Areas of the IATF 16949
Akin to other ISO standards, the IATF 16949 has a few areas of focus, some of which include:
Prevention of Defects and Problems

Reduction and Mitigation of Risk

Continuous Improvement and Development

Waste Reduction

Contingency Planning

Customer and Client Retention

And Many More!
These aren't the only things that you can get if you become IATF 16949 certified; you will be able to get and receive others and you'll just experience them!
Where You Should Get IATF 16949 Certification
Here in the state of Arizona, we here at IQC the ISO Pros of Arizona are considered to be the best and the most relied on certification and auditing body.
Akin to other companies and businesses, you can consider us to be your top option when you need help in training, implementing, and being certified against the IATF 16949!
Contact us by giving us a quick call, by sending us an email, or by filling out the contact form that we have on our website!
Other ISO Standards We Know
Apart from the IATF 16949, you can also bank and count on us if you require assistance with other ISO standards, such as ISO 9001, ISO 14001, ISO 13485, and many more!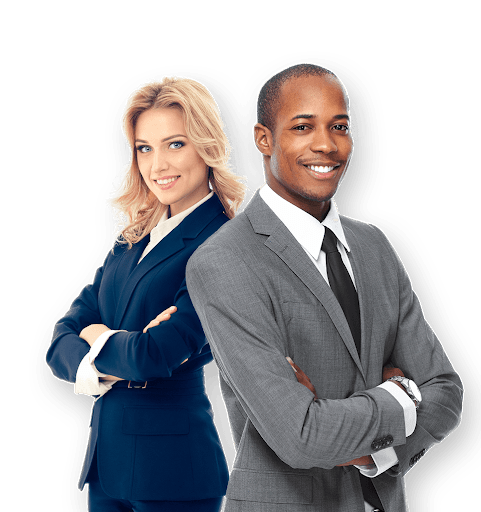 Get a Free Quote
Should you be unsure of how much you're going to need for your services, don't worry – we got you! We'll grant and send a free quotation or a free estimate your way so you know what you're up against!
Talk to us today, get the free quote tomorrow, and become certified in just a few months!
IQC The ISO Pros of Arizona can help you implement, train on, consult, and have your company and/or organization certified on the following ISO Certifications:
If you want to enjoy the above-listed benefits, contact IQC the ISO Pros of Arizona, now. Our services are accessible in all of the below-mentioned cities: